http://alphacomics.ca/local-artists-take-on-batman-for-calgary-artist-challenge-vi-here-are-the-entries/
Check out these great entries in a local Comic Shop's challenge.
These are entries for Calgary Artist Challenge VI. Click on the images to see the full sized scans. Thanks again to all the participants and Scott Snyder for judging. Also a great big thank you to
Happy Harbor
for shipping blank Detective Comics variant to Calgary for the challenge. The challenge was supposed to use copies of the Batman #29 blank variant but there was a shipping delay.
My personal fav is the last one. Whatta think?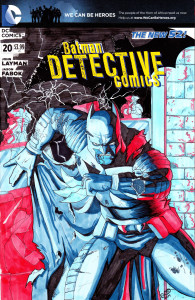 Roberto Duque
___________________________________________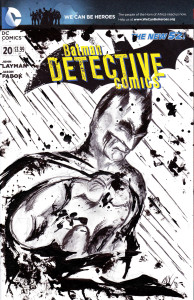 Adrian Foy
___________________________________________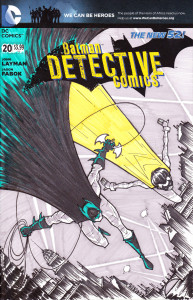 Nick Johnson
___________________________________________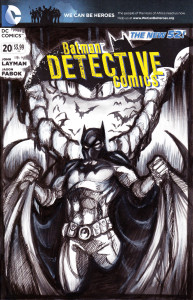 Anna
___________________________________________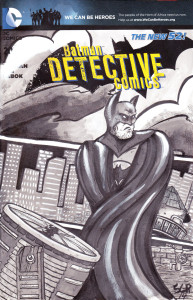 Steven Rosia
___________________________________________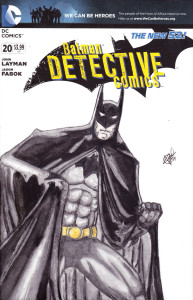 Nijoel Leman
___________________________________________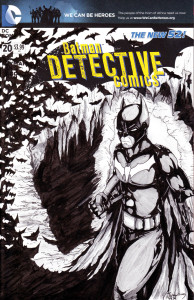 Jake Howling
___________________________________________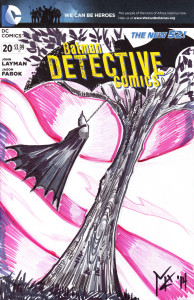 Max Henriquez
___________________________________________
Christopher Peterson