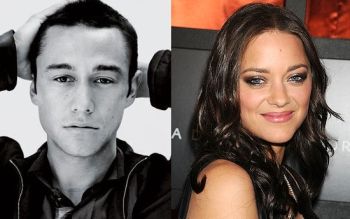 BATMAN-ON-FILM.COM - Cotillard and Gordon-Levitt's TDKR Roles Revealed! (April 19, 2011)
After some rumours and such, we finally have an answer.Thanks to JETT over at
Batman-on-film.com
for keeping us in the loop!!.
Cotillard will appear as Miranda Tate, a Wayne Enterprises board member eager to help a still-grieving Bruce Wayne resume his father's philanthropic endeavors for Gotham.

Gordon-Levitt will play John Blake, a Gotham City beat cop assigned to special duty under the command of Commissioner Gordon.