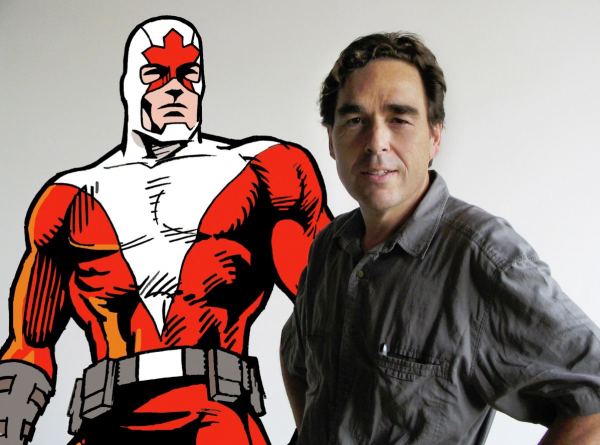 Captain Canuck Movie Update
Comicbookdaily.
(CBD) recently spoke with Captain Canuck creator
Richard Comely
and asked him for a progress report on his efforts to bring a Captain Canuck movie to the big screen.
Sinking Ship Productions Inc. did have an option to make a Captain Canuck film but the option lapsed without a movie being produced.
Comely shopped Captain Canuck around again and he now reports that he has signed a deal with a production company and that the deal should see a press release in late April/Early May though he stated that he cannot divulge all the details just yet.