(CNN) --
As everyone but the citizens of Gotham City knows, Batman is Bruce Wayne. But lately, he's been Dick Grayson. And this month, he's also Damian Wayne and Terry McGinnis. Will the real Batman please stand up?
This look at Batman's past, present and future has been brought about by Grant Morrison, the Scottish writer and playwright behind the award-winning "All-Star Superman." Morrison has masterminded a new direction for the character and returns to the 70-year-old "Batman" comic book series with its 700th issue Wednesday.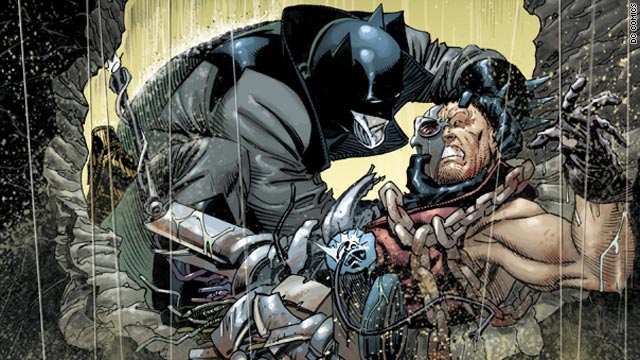 "I started to do a bunch of research, and I realized that every story had been told," Morrison said. He decided upon a psychological deconstruction of the character that would run over many issues and over two years, beginning with the story arc "Batman & Son" in 2006.
Check out the rest of the CNN article
here.